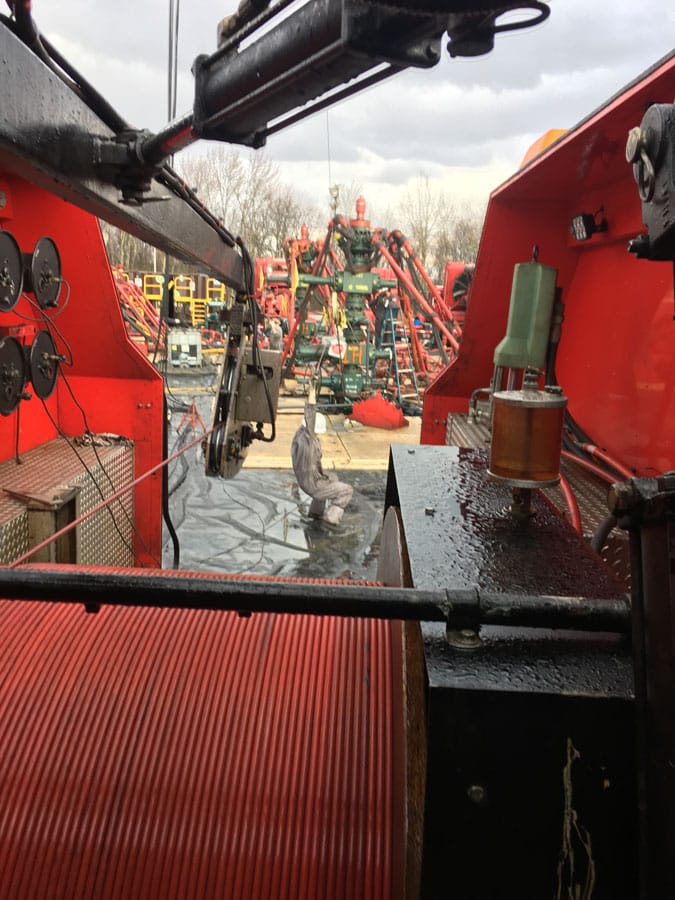 NO WASH ISO SEAL
"NO WASH" PRODUCT
(IsoSeal-3) "NO WASH" is designed to eliminate radioactive residue in fluids or tubular goods in wells while being fractured, acidized, or cemented. The basic material (beads) has a lower density and higher sheer stress tolerance than other types of products being used. This material will not soften or disintegrate when immersed in liquids.
Proprietary processes are used to develop IsoSeal3 "NO WASH" into a superior product by a three-step formula.
I. Absorbent material (beads) are applied with appropriate compounds to make the desired radioactive isotope. (Examples: Iridium-192, Scandium-46, Antimony-124)
II. Sealant is applied by a special process to ensure complete encapsulation.
III. Sealed, encapsulated beads are shipped to a nuclear reactor for radioactive activation.
FEATURES OF ISOSEAL-3 "NO WASH" MATERIAL:
Has a lower density for use in almost all downhole frac or acidizing jobs.
Minimizes flowback of radioactive beads because it is made of solid particles with high shear tolerance.
Has low density, allowing for injection on the down stream side of frac or acid pumping equipment. This eliminates the possibility of a service company's equipment becoming contaminated.
(IsoSeal-3) "NO WASH" has combined these features to allow longer periods before logging.