with one of the top-rated wireline service companies in the industry.
Thank you for your interest in becoming a Renegade!
We regularly post new job openings on this page as well as on Indeed and LinkedIn. If you don't see a job that fits your qualifications and experience please check back later.
Please send the following information to the region you would like to apply in:
Resume/CV
Cover letter or letter of intent
Professional references
These email addresses are directed to the appropriate contacts within Renegade who handle hiring.
PERMIAN: permianjobs@renegadewls.com
GULF: gulfjobs@renegadewls.com
NORTH: northjobs@renegadewls.com 
Current Job Openings
Accordion
Don't see a job that fits your background/experience?
What Our Team Members Are Saying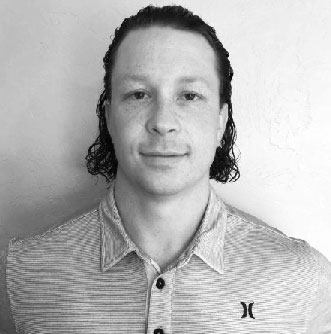 RODNEY OFFIELD
SWPA District Manager
We hire locals first so that our community here can thrive. Renegade stays on all cutting-edge new technology/safety and has been the first service provider to introduce many things into the industry even through the dramatic downturn.
[et_pb_woo_single_product title="Product" product="313″ use_loop_layout="off" show_price="yes" show_atc="yes" show_image="no" show_title="no" show_rm="no" _builder_version="4.16″ global_colors_info="{}"][/et_pb_woo_single_product]