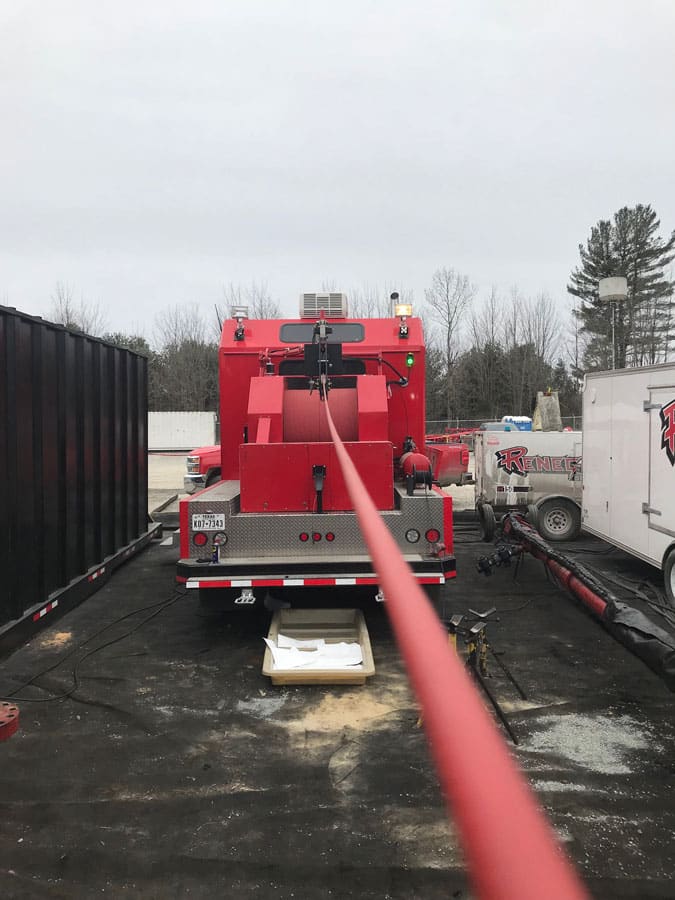 RENEGADE GOES THE EXTRA MILE IN FISHING
It's an unfortunate fact of the industry that sometimes tools get lost down-hole. Some companies take an unconcerned approach to the issue, merely notifying you that something has gone missing. You're left on your own to find a way to retrieve the items. We take a more proactive approach.
Renegade doesn't just inform you that a loss has occurred down-hole, but we help you solve the issue. We use a variety of retrieval tools while fishing a lost BHA.
The advantage of Renegade is that we eliminate a lot of the usual headaches you encounter in a typical wellbore production environment. Instead of leaving you with unresolved problems, we get the job done right. Even if it's something we don't immediately know how to do, we don't rest until we find the solution.