CET – Casing Expander Tool™
Gas migration is no longer a threat to well integrity or economics of developed assets.
Natural departure from a perfect application of any service is inevitable in the oil & gas business. Whether problems exist from the last well on the pad resulting in poor hole cleaning from reused mud, variability in perfectly centralized casing throughout the well, displacement rates that are slightly off, or thermal expansion cycles between cement-casing bond, there is a myriad of factors that can contribute to the start of micro-annuli permanently forming and getting worse during the well lifecycle.
When traditional cement remediation methods have maximized their effectiveness with operational tradeoffs and economics compromises, where do you turn? Until now, there has been no alternative to permanent-fixture casing expansion.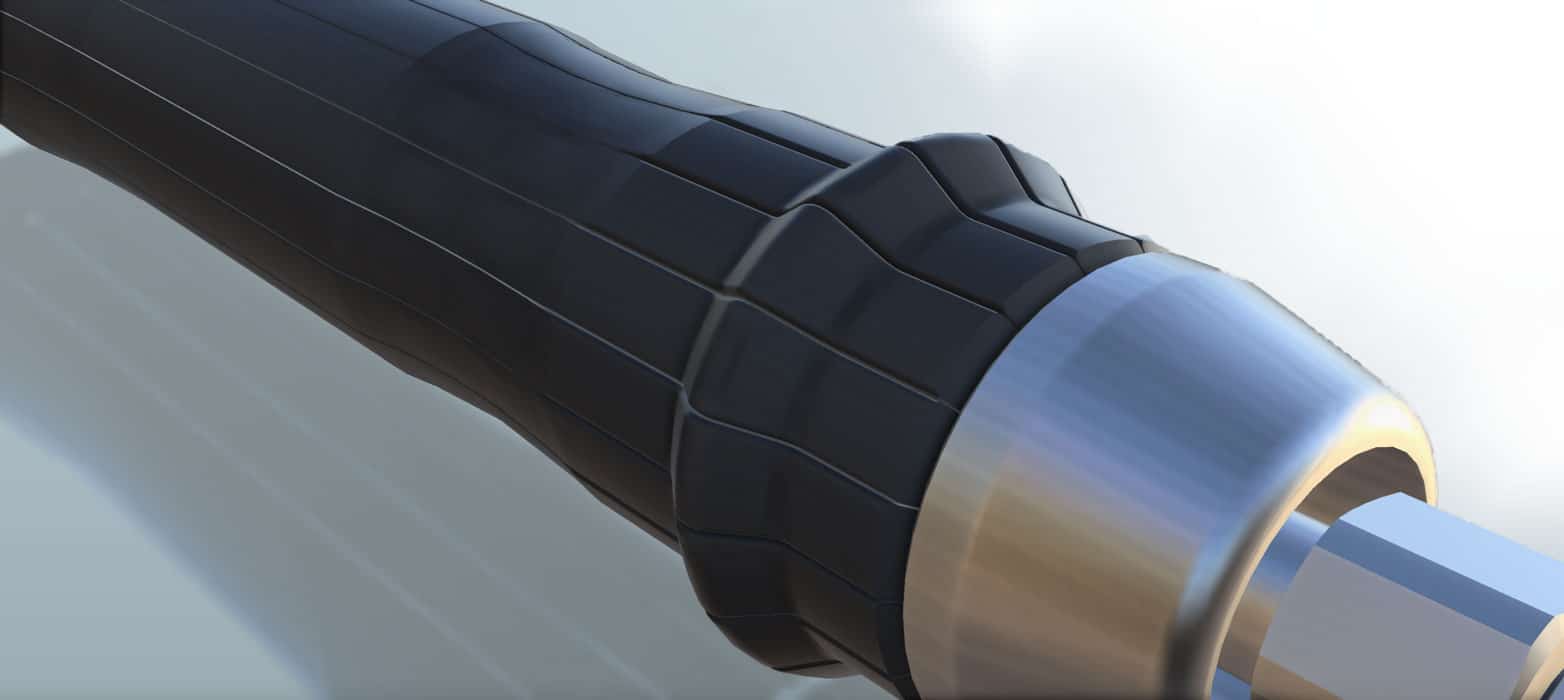 The Casing ExpanDER Tool (CET) is a simple way to stop the unwanted gas flow while correcting unintended annular sections. This one-run tool deployed by a electric-line operator leverages a telescoping cone that expands a radial set of hardened knuckle-bent fingers.
These fingers have a variable displacement distance allowing the flexibility of correcting a gradient of annuli along the wellbore. From small gaps, to areas where both casing and cement require plastic deformation to create a seal and prevent gas flow. Moreover, the exact same process can be quickly repeated at any target interval for engineered redundancy to fully eradicate all micro-annuli and backside gas flow problems with confidence.
CET applies an actual squeeze to the existing cement by expanding the casing internally.
Fingers at the top end of the tool are pressed outward by an actuated cone.
The fingers expand the casing locally.
Due to the pressure of the ring on the cement, a ring shape is pressed into the casing. The pressure ring extends to the micro annulus
RESULT: The cement is locally densified, and any gaps or small channels are sealed. 
DENTED 7″ CSG X 9-5/8" CSG.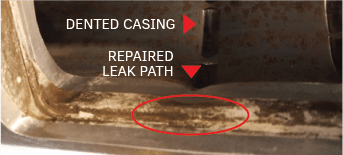 CUT-OUT SAMPLE OF REPAIRED ANNULUS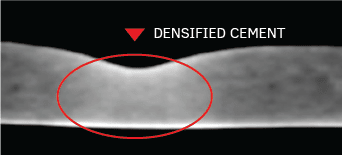 CT SCAN SHOWING THE DENSIFIED CEMENT
CONVEYED VIA ELECTRIC WIRELINE
The tool creates a series of crimps in the casing that eliminate the micro-annulus. By using an electric line and having a one-run tool, CET has achieved the same results as a conventional squeeze but at a fraction of the cost and effort.
SAFETY
Safety concern for workover operations is also significantly minimized with the implementation of the CET. Crimping casing close to the surface allows crews to work under much safer conditions knowing without having to handle unwanted gas simultaneously.

PLUG AND ABANDON
Wells scheduled to be permanently taken out of service often lack the economic persuasion required to match the level of urgency as the start of the life cycle. For this reason, the annual inventory of wells to plug at the minimal possible expense dictate abandonment practices. Until now, there has not been a service on the market available to ensure pressure buildup won't become a public problem. CET is the trusted choice for scheduled P&A because it can affordably conquer a burdensome issue that is commonly overlooked and ignored. With CET, P&A liability is significantly minimized with certainty in gas migration prevention practices.
OTHER APPS: DRILLING, COMPLETIONS, PRODUCTION MORE
The applications for CET services to be applied to other upstream service lines in the well construction lifecycle.
Potential to aid Whipstock
Whipstock operations have never been easy, straightforward, and never originally planned. Time and money spent on additional well improvements is a necessary evil to keep operations moving forward. More often than not, hasty operations to get back on track can jeopardize operations like cement set times after plugging back to the preferred kickoff point. And even if you did wait, various mud grades can infiltrate cement slurries or flat out prevent a proper bond between the formation wall. Whatever the case, CET has the unique ability to alleviate axial whipstock movement through the use of localized casing expansion. By creating a radial crimp in the casing wall, whipstock housings now have the ability to bust through tight spots, as well as side load the device with the drill string, rather than stack weight solely on the cement column.
We are endlessly evaluating applications that bring new life to peripheral service efficiencies and cost/benefit analysis. If you have an application for CET that you think would improve your current operations, we would love to work with you. At Renegade, we value maximized applications to achieve the greatest possible efficiency.
REAL RESULTS: Shell Canada in Groundbirch STOPS GAS ON A DIME IN montney basin
The Casing Expander Tool™ has exceeded expectations in recent field tests with the Shell Canada Production Team, stating after the first two wells with CET, they reduced SCVF from 500 litres/day to 0.05 litres/day. They are expecting to fully eradicate gas on future wells and have build CET into their programs as a service they can't operate without.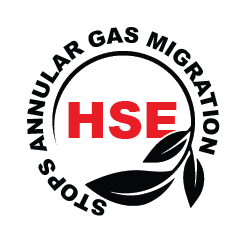 REGULATORY
CET is the preferred solution for regulatory departments because it repairs micro annulus without the use of chemicals and perforation. Pennsylvania DEP and Colorado's Oil & Gas Commission, to name a few, advocate the importance of eliminating this type of issue by finding a means to mitigate stray gas migration from the beginning.
Environmental
Because there are no permanently deployable tools, products, or chemicals left behind, CET leads the industry in an alternative service that leaves no trace beyond the intended service. Furthermore, keeping unwanted gases and liquids in the ground instead of permeating to surface on the backside of casing has always been the preferred choice.
The Local Expander™
Let's start the conversation about how Renegade and the Local Expander™ can work for you.