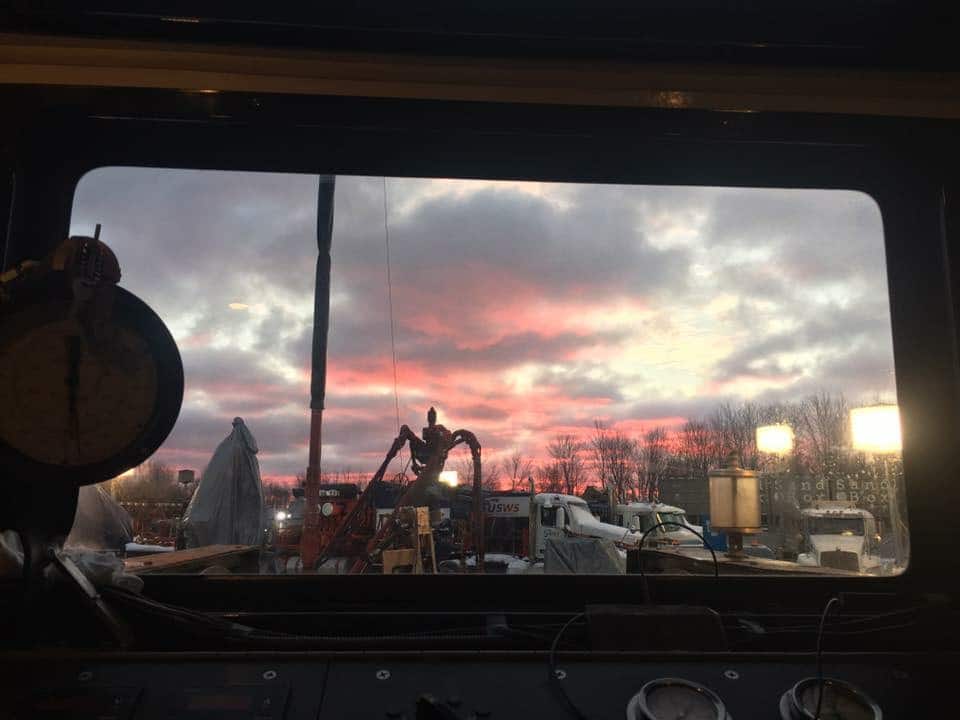 ADDRESSABLE PERFORATING SOFTWARE USES TECHNOLOGY TO REMOVE HUMAN ERROR
Digital technology meets the completions industry. The latest software guides the perforating process with the help of computer precision. The old way of conducting this process was to use a traditional blasting cap, which allowed the operator to push a series of buttons and send a signal down the line, initiating the explosive sequence. However, the old way of using traditional blasting caps had the disadvantage of being subject to human error. This was particularly because explosives were involved—mistakes could be critically dangerous and costly. The newer system of perforating is much more precise, organized, and pre-planned.
The new Addressable Perforating System assigns a unique IP address to each individual detonator. It is then programmed to go off with a certain command and cannot accidentally be detonated until it receives its own unique, pre-determined code. DynaEnergetics is working in partnership with Renegade to offer this technology in the advanced perforating environment. The system is closed, meaning that the DynaEnergetics equipment can only be used with Dyna style components. Other perforating must be done with a completely separate panel.
One of the other big benefits the DynaEnergetics addressable system offers is that it can also be used for other purposes. Each tool can be assigned a code using this technology, from the release tool to through gun string and ending up at the setting tool in the gun string. It also allows the opportunity to skip over specific guns if a misfire occurs. This provides more specificity and control. In turn, this reduces the overall wireline mis-run rate.